About published fishing author Phil Pembroke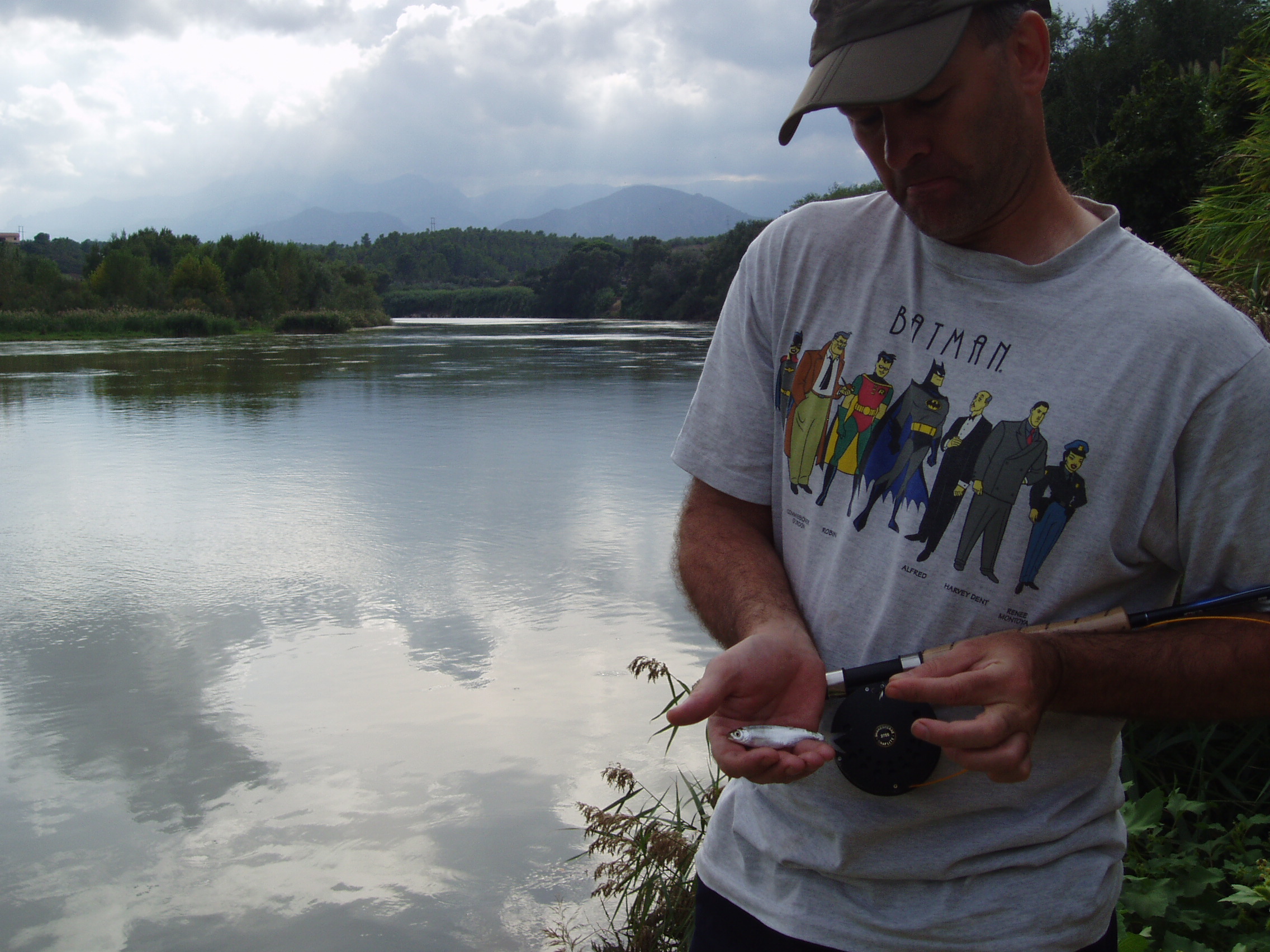 Monster bleak are frequently caught from Spain's River Ebro
My name is Phil Pembroke and I'm a published fishing writer. My fishing guide books cover fly, sea and coarse fishing in Spain, France and Portugal. I can offer expert advice, about getting my fishing book published. Please don't hesitate to get in touch. . .....

Nothing compares to ordering a pint of Guiness - a favourite drink, in my local Romford bar and nothing compares to a two week holiday spent fishing for carp at my local lake in Dagenham, East London.

My quest, as a published fishing writer, continues, to organise more fishing downtime. Fishing Ben El Quidaine lake in Morocco for virgin carp, with friends in 2010 was a wonderful experience. To learn more about my Morocccan carp fishing adventure read my blog by clicking here.

I have spent time fishing for Bighead carp in north east China in 2010 (research, as a published fishing writer is demanding and inglorious) and drunk the local whiskey. 2011 was the Chinese year of the Rabbit (xin mao means delicious cat) and I have been in touch with the Asda butcher to see if they would rustle up a few choice cuts.

My blog has fishing and travel stories from near - Spain, and Poland, and far - China.
My webpage has a sister, Facebook page containing some fantastic fishing photos and stories from around the world, click here to view it.

I have put my extensive experience of fishing abroad to good use by making available to the reader free downloadable fishing maps of Spain.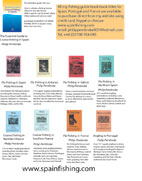 Click on the banner to the left to download a free colour A4 flyer containing comprehensive information about my nine fishing guide book titles
Click here for a black and white version of my flyer