Fishing Clubs in Spain and Portugal
Other News
Just to let you know, you cannot use a reel in the IZNAJAR lake, only a pole.
I was there on Thursday and the Police were round 3 times and Ayuntamiento car passed 5 times.
It is 600 euro fine and confiscation of tackle if caught using a reel.
Everyone should object to this NEW rule. To get it removed.
Written around 1900 this travelogue, about fly fishing in Spain, has been placed online
http://www.archive.org/stream/fishingtravelins00gallrich/fishingtravelins00gallrich_djvu.txt
Catfish with ball stuck in mouth
Information about fishing clubs in Spain and Portugal
If you think that your expat or Spanish, Portuguese or French fishing club deserves a mention here: for instance, your website and club contact details, please get in touch and i will see what i can do.
http://www.carprus.net/ Carp-R-Us is a popular ex pat fishing club, based on the Costa Blanca at La Mata situated near Torrevieja, open to everyone to learn more and to get in touch with this friendly club e-mail: info@carprus.net Membership Secretary is Angela Brightling on 966717923
Rods & Reels Fishing Club, based at Guardamar south of Alicante, Bill Reade on 966790416
Alcalali Angling Club are based in North Alicante - Benidorm - Denia - Gandia, Roger Stroud on 96 280 1478 (Spain) or if calling from the UK please contact Allan on 01903 774243.
RTN Anglers Together, based at Torrevieja South and Murcia Region, Alan Roscoe on 968 570 876 or e-mail alanroscoe@gonuts4free.com
www.viva-almeria.com Mojacar Angling Club in Almeria province can be contacted at their beach front base
APND Club De Pesca Puerto De Mazarron is a Spanish fishing club, they specialize mainly in surfcasting competition (fishing from the beach) contact Gary Smith 680687383 / 968163529
www.juntadeandalucia.es Spanish angling organisations in Andalucia - a good way to learn Castillian, all of these Spanish fishing clubs run the course anglers are sometime required to undertake in order to pass the fishing exam required for the Andalucian fishing licence
http://www.arpdalgarve.com/clubes.htm offers information about fishing clubs in Portugal (Algarve)
Links to useful websites
Fly fishing heaven on the Guadalhorce river in Andalusia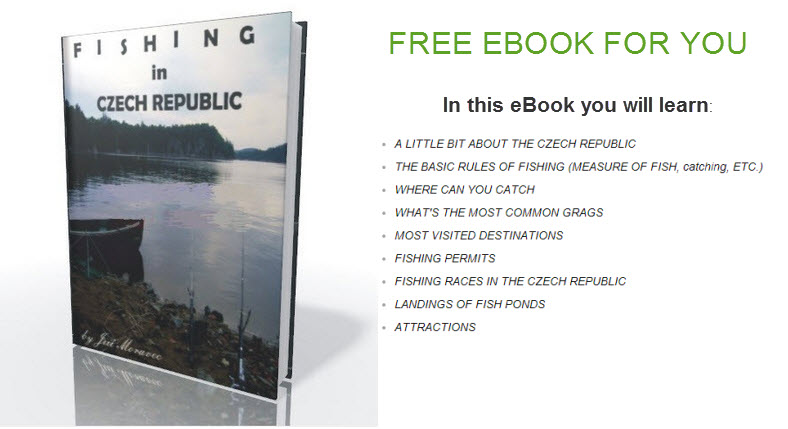 Keith Wallington is a northerner with a passion for flyfishing at home and abroad, you can follow Keith's path as he journeys to the Spanish Pyrenees and Tuscany's Sangro River in Italy, on his blog. http://fliesandstuff.blogspot.com/



http://fishmadrid.blogspot.com/ Andy Macgregor has an interesting blog site describing fishing in the Madrid area
http://ebrovoice.com/ Roseann's voice of the Ebro valley blog
http://algarve.angloinfo.com/af/525/algarve-fishing-and-angling-fresh-and-sea-water.html good information for fishing on the Algarve can be found at this website address